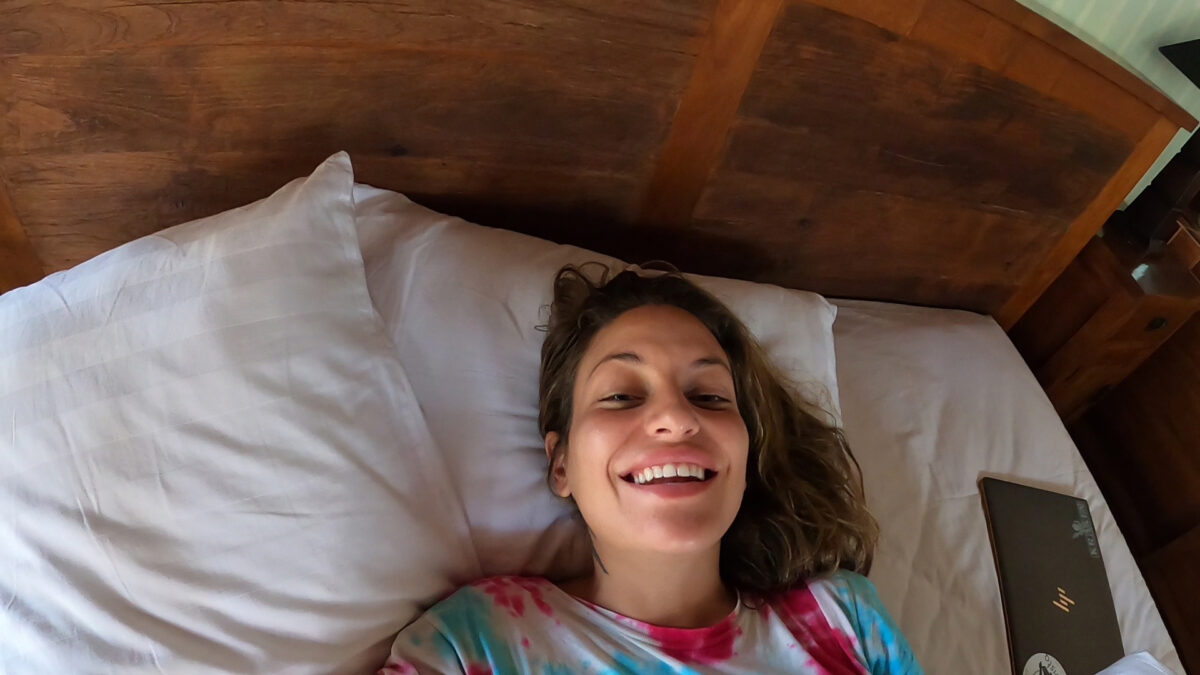 AT LEAST I'M CONSISTENT
Update from my last blog post: my electrican came back to finish his work and, big shocker, I continued to fuck things up again. First of all, I had to go through the awkward discomfort of pretending I indeed also loved the other Christian Rock songs he played today since I made him believe I was such a big fan. I actually thought I was doing a pretty good job fitting in and continuing my charade until he finished his work and told me he was leaving. And do you know what my stupid ass said??????????????? WOULD YOU LIKE A BEER FOR THE ROAD. That's what I said. So not only did I offer the Christian Rock guy a beer, but a beer for the fucking road. Do you think he wants to drink and drive? Probably not.
"I quit drinking 15 years ago" he says, disappointed.
Of course you did, I thought. Of course you did. I'm sorry I'm like this.
Love always, Kissa Sins